Software
Cu software-ul de automatizare de la Pilz, implementați soluții software inovatoare pentru automatizare. Proiectarea, programarea, configurarea și punerea în funcțiune pot fi realizate rapid și simplu folosind software de automatizare Pilz.
Inginerie eficientă pentru toate proiectele de automatizare - Beneficii pentru dumneavoastră
Instrumente de inginerie ușoare pentru programarea și configurarea funcțiilor dvs. de automatizare
Întotdeauna la zi datorită dezvoltării continue
Utilizabilitate optimă pentru comoditatea în manipulare
Software de înaltă performanță, flexibil pentru o programare eficientă
Gratuit pentru descărcare și disponibil în mai multe limbi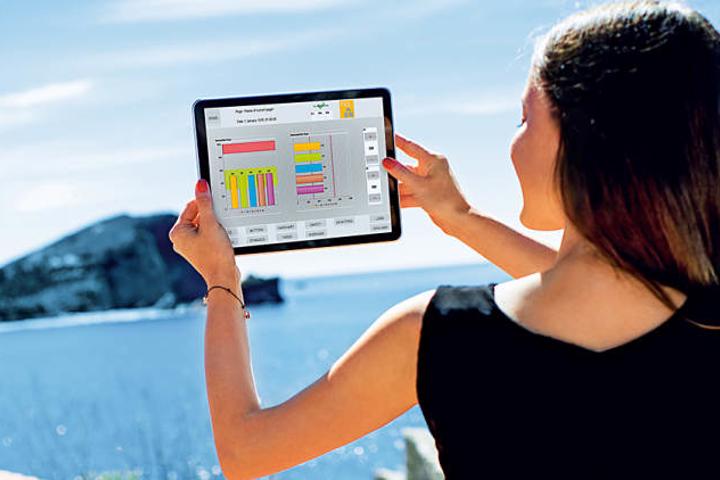 Solve your automation projects using the software tools for visualisation from Pilz! Our software solutions guarantee you easy and intuitive handling combined with maximum suitability. This ensures you always have a comprehensive overview of your entire plant!
Read More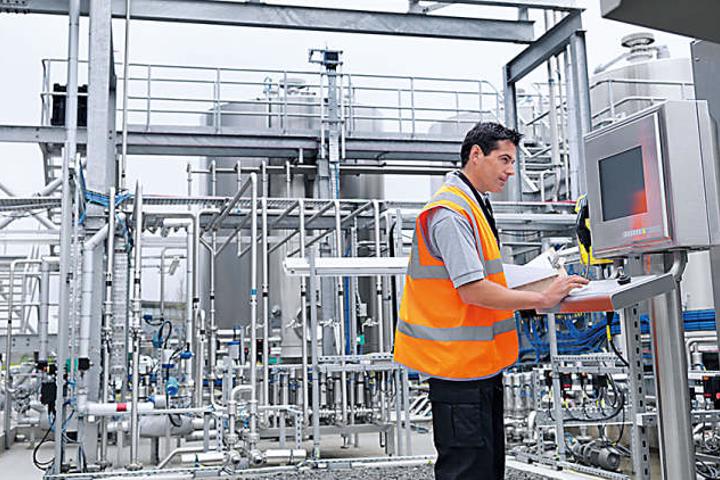 The service software from Pilz supports you when handling interactive projects. A major strength is that the product-independent software can also be used without our hardware! User friendliness and visual clarity are the priorities.
Read More